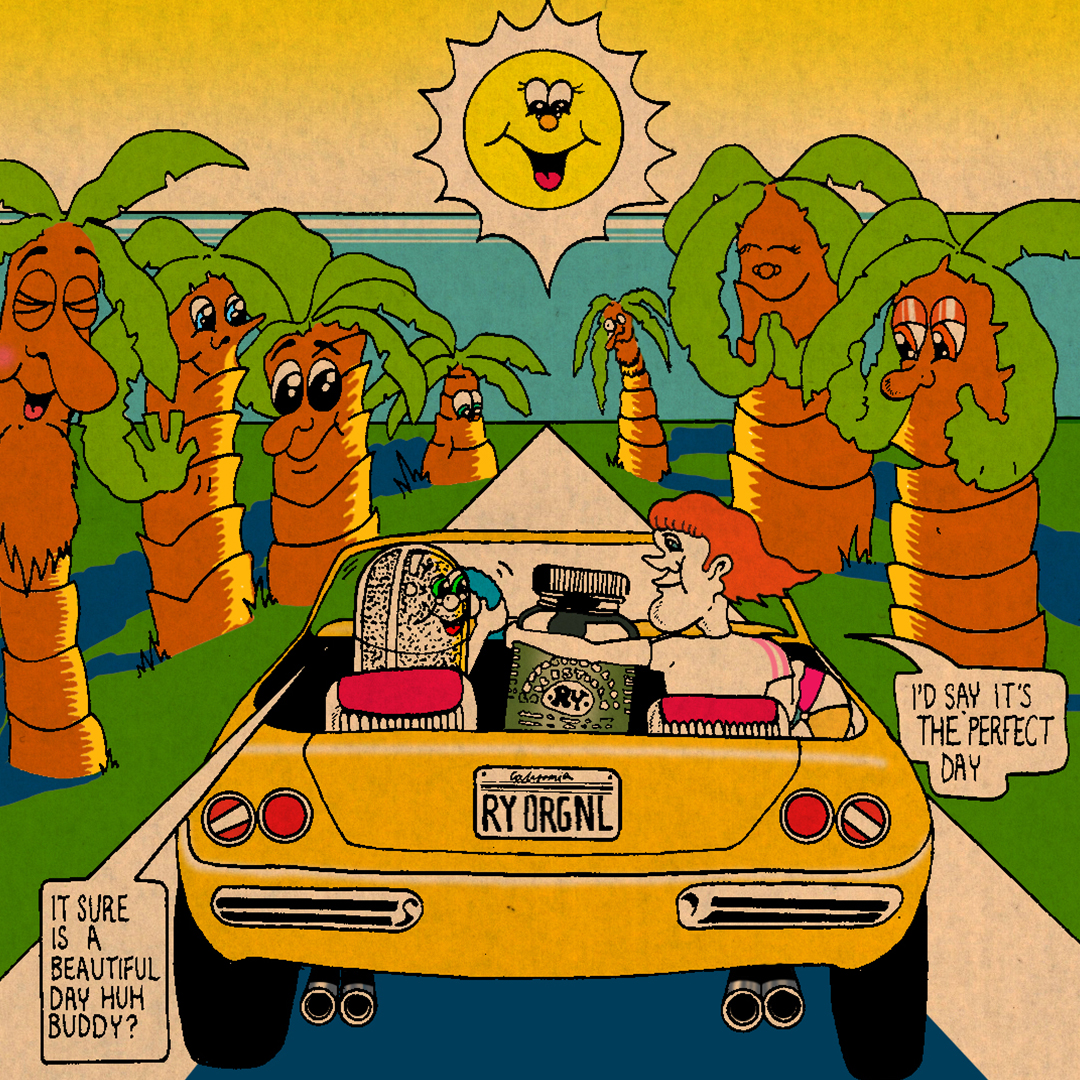 RY Originals

Illustration for social media campaign "When's a Good Time to Take a Dose" - for RY Originals
NY Times
Illustration to accompany book review of 'Harlem Shuffle' in The New York Times.
Metronomy & Friends

Artwork for collaborative EP
'Posse EP Volume 1'
Adult Swim
Commissioned by Adult Swim to create a phone background for new series YOLO: Crystal Fantasy.
TACO Gallery

Taco avatar created for branding use for TACO gallery.